We are open Saturdays & Sundays,  for pizza and beverages.     Thank you for your  patronage.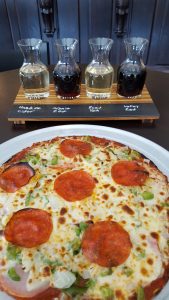 Saturday
hours: 11am-3pm open; stone oven pizza available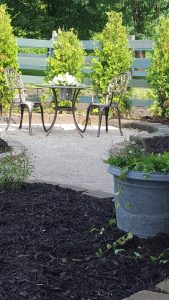 Sunday 
hours:  10am-4pm stone oven pizzas available, crepes available 10am-noon.
January thru February featuring Lunch Specials start serving at 11:30am
February 5 : Lunch–Italian soup Bar (Italian potato, minestrone or lasagna)
February 12 : Lunch–Chicken parmesan
February 14: Happy Valentine's Day Dinner 5-8pm
February 19 : Music featuring Emma Elsbecker 1-3pm.    Lunch special: Mostaccioli and garlic toast.   
February 26 : Lunch–Spaghetti and meatballs. 
February 14: Happy Valentine's Day Dinner