Due to Covid-19 virus and state mandate we will be closed until further notice.  We will be closed at least until after May 1.  We hope that the following Scheduled events will be able to take place.  We will keep you updated on any further cancellations.  thank you for your previous patronage and hope to see you at our next event.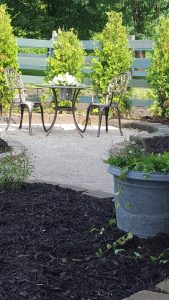 Mimosa Sunday 
hours after May 1:  10am-4pm stone oven pizza's available; Live music 1-3pm. 
May 3— RK Weilander/ acoustic guitar/ singer  classic rock/ folk and country.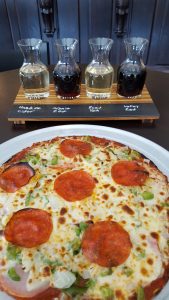 Tuesdays closed 
Saturday & Sundays closed