We are open Saturdays & Sundays,  for pizza and beverages.     Thank you for your  patronage.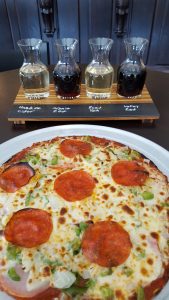 Saturday
hours: 11am-3pm open; stone oven pizza available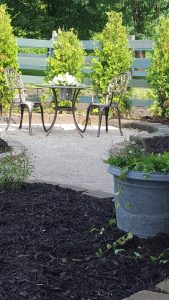 Sunday 
hours:  10am-4pm stone oven pizzas available, crepes available 10am-noon.
Sunday music 1-3pm.
March 19: Music featuring Ron Smith & Co.  Lunch special is Pulled pork sandwich and French Fries.
March 26: Music featuring Adam Whitehead
April 2: TBD
April 9: TBD
April 16: TBD
April 23: Music featuring Emma Elsbecker
April 30: Music featuring Barefoot & Sunshine
May 7: Music featuring Larry Myer
May 14: Music featuring Kris Karr
July 2: music featuring Kris Karr
July 9: Music featuring Larry Myer