We are open  with Covid-19 guidance from the state.  We are open Saturdays & Sundays,  for pizza and beverages with limited capacity.     Thank you for your patience and patronage during this time.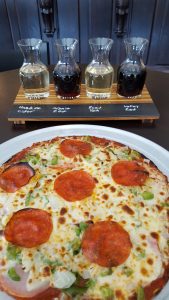 Saturday hours: 11am-3pm open; stone oven pizza available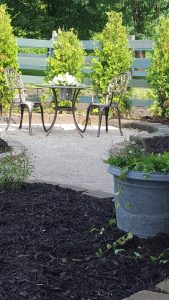 Sunday 
hours:  10am-4pm stone oven pizzas available, crepes available 10am-noon. 
Sunday free Live Music 1-3pm.
October 11: David Westphal-Acoustic Guitar/ singer classic rock, folk, blues, country music
October 18: RK Welander-Acoustic Guitar/ singer Classic rock, folk, country music
October 25: Scott Kirkhart-Acoustic Guitar/ singer classic rock, folk, blues, country music  https://www.facebook.com/scottkirkhart/ 
November 1: Al Bodine- Acoustic guitar/singer 70's classic rock and folk